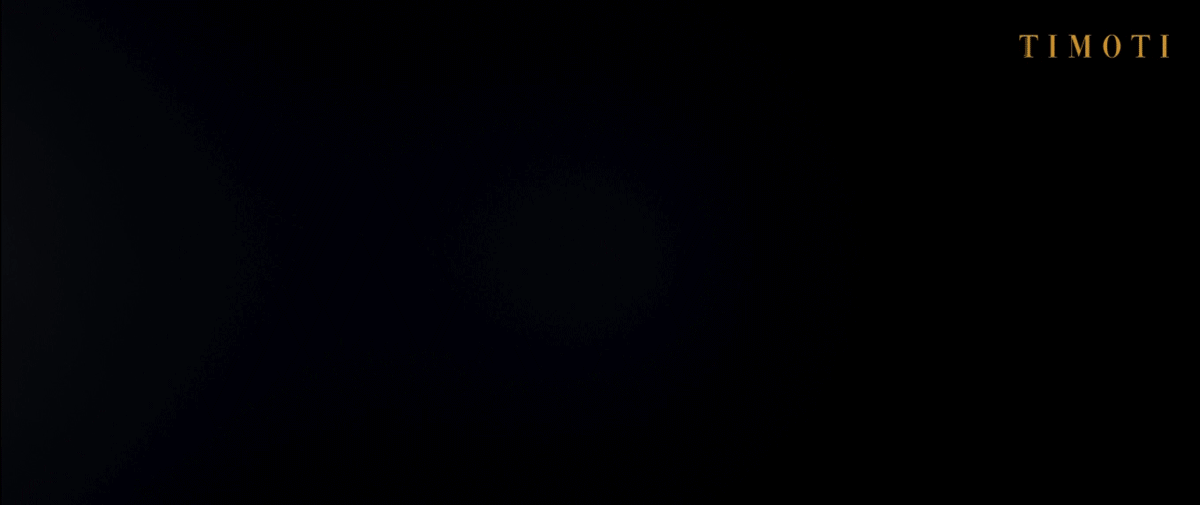 Absolute
advance Cream
​TIMOTI Absolute Advance Cream (AA Cream) is a mild cream which suitable for all skin types include sensitive skin or even irritated skin. This product helps to deliver deep hydration and nutrients to our skin.
​
Provides 24 hours of hydration to reduces dryness.

Absorbs by skin effortlessly to intensely replenish and seal in moisture to our skin.

Leaving skin dewy and luminous with an instant glow.
​
cep peptide
pro
Peptide is a protein composite which can be easily absorbs by skin since its particle is small and effective on enhancing elasticity with vitality on skin by the helps of activation of skin.
Energy and young skin

Whiten skin

Hydrate and moisture skin

Anti-gravity and anti-sagging
Main Ingredients
​
Carbonated Water

Complex peptide component

EGF

Centella Asiatica

Blueberry

Marine Collagen

Niacinamide
Product Overview​
​
Bright, moisturizing and translucent essence

Natural moisturizing ingredients to maintain long-term hydration and effectively moisturize the skin

Safe ingredients, and can be absorbs easily